Got any Questions? – Find Answers Here
Occasionally, every customer, freshman or regular, has questions concerning making orders, payment or delivery. Whenever you get any, find answers in the list of FAQ: short and laconic explanations will make things clearer and save your time.
MAKING/CANCELING ORDERS
If you have decided on the medication you need, specify its quantity and then add the chosen drug/drugs to the basket. Choose the most convenient payment method and think over the shipping courier. Take your credit card to enter the info and personal details. After completing all mentioned steps, wait for a confirmation e-mail and check its content again.
You surely can. However, it is done before getting the shipping information. In case the order is already approved and shipped, you can't cancel it. Read our return policy regulations to find out whether it's possible to return the unpacked medications.
We carry out a much broader choice of medications than those listed. In case you can't find the pills you are looking for, email us to support@australianhealthmall.com. Specify the drugs that aren't available and we will add them to one of the offered categories. We work on expanding the range of available medications and will appreciate your help.
Yes, there is. Our customers can sign up to automatic refills to make the shopping process easier and faster. The maximum refill term in one year.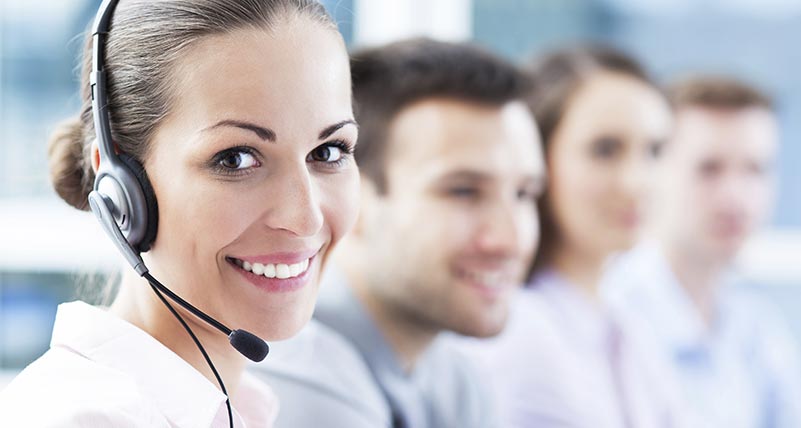 ---
PAYMENT METHODS AND THEIR SAFETY
Here at Australia Pharmacy www.australianhealthmall.com we accept payments that are performed using American Express, Master Card, Visa and eCheck. For detailed information check our payment policy. Note that we don't process any order without payment.
There is "Your discount coupon section". Find it and enter the coupon code into it. After doing that, complete the ordering procedure and the discount will be added to the total order sum.
Absolutely! We are dedicated to your security and privacy. Terms and conditions can be checked in the Privacy Policy section. The online order system makes use of the latest technologies which ensure that credit card information is submitted safely and is under the highest protection level.
---
EFFECTIVENESS AND DIFFERENCES OF GENERICS
---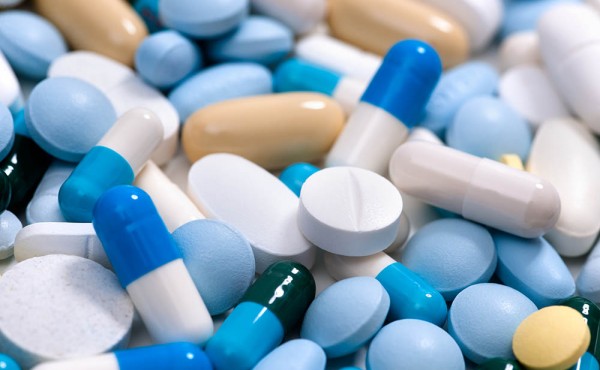 ---
The term generic is commonly used for identifying non-brand drugs, yet with the same ingredients, efficacy levels and also side effects. Usually generic medications are equivalents to their brand counterparts and feature the same dosage form, strength and concentration. However, they are cheaper as their manufacturers don't spend money on commercials using all the benefits and work of brand drugs.
Yes! As long as they meet the same FDA standards, generics are as effective as brand medications. A great percentage of all patients, who take generics, experience the same positive results.
Brand pills are developed under a patent that gives the manufacturer an exceptional right to sell medications during a specified period. The brand company spends much time, effort and money on researches, trials, tests and commercials. After the patent expires, a generic manufacturer doesn't do any of these. It produces a generic version relying on existing results, so its pills are much cheaper, yet as effective.
There is one trademark condition/law that doesn't allow a generic drug to look like the brand-name medication. This is why the shape, taste and color of generic pills will differ from those of brand drugs.
We work with manufacturers that provide only FDA approved medications. We rely on their reputation, so you can rely on ours. We cooperate with different manufacturers and pharmacies and our experience allows us remain confident as to their reliability and excellent work.
We do cooperate with international centers that are approved by the regulatory bodies of the countries they are in. However, we never provide medications from countries with bad reputations! Our drugs aren't the ones made somewhere in basements of Pakistan or India.
---
DELIVERY AND SHIPPING TERMS AND DETAILS
The duration depends on the shipping method used. Usually the drugs are expected from 8 to 21 days. It takes so long, because the greater part of customers live outside Australia, so the delivery obviously requires much more time. The majority of orders within Australia will take less time.
Australian Health Mall trusts Express Courier and Regular Airmail. Regular Airmail delivers medications within 2-3 weeks, though at times the packages are delivered faster. In case of Express Courier it takes less time – 8-14 business days. But the latter option is available for the Australian citizens only. Typically, delays don't depend on the delivery service and occur because of customs procedures. Read More about Shipping and Delivery.
If you know the exact shipping time, but the medication is delayed, inform our team and we will provide you with available information. Delays happen because of customs procedures. However, they are rare and you may wait another day or two.
In case of this rare possibility get in touch with our support team to get explanations. We will provide recommendations as to how to act in this situation. If the package is ensured, the order will be reshipped.
As your privacy and anonymity are our priorities, we guarantee PI protection during packaging. After ordering the medications, we will leave the package unmarked during the shipping process. No one will ever find out what is inside the parcel you got.
This almost never happens, but if you faced the problem, contact us and notify of it. There are two ways out: either your payment will be refunded or your package will be resent. To provide a full picture of the damage and other things that you aren't satisfied with, take pictures of the package or drugs, give full description of details and send this all to the customer support via e-mail.
Yes, you do. Express Courier and Regular Airmail require the customer to sign the receipt. Your signature verifies the fact that the parcel is received.
If you appeared to be elsewhere when the package arrived, you will receive the notice with instructions how to get your parcel from a local office.
---
PERSONAL INFORMATION SAFETY
Always! Australian Health Mall doesn't release or share PI as well as financial data with any entity or third party without your written consent. It doesn't matter whether you are a regular client or a freshman as your personal information is well-protected.
All personal details are encrypted with SSL assistance. We also follow PIPEDA – PI Protection & Electronic Act. Any of your personal or financial data is viewed by authorized team members only, which is important for initiating and finishing the delivery procedure.
Prescription drugs aren't returnable under the law. We cooperate with licensed pharmacies only. And once the order is made and the pills are received, they can't be returned for any reason. For more information, contact us or view the Policy section.
Email us and we will answer any questions you have. Be sure that our customer support team includes only highly qualified and experienced physicians and technicians, who will be able to provide reliable and effective recommendations on service, pills and health. Discuss your choice, health, symptoms and sensations to get to know more about the disease you have and ways of its treatment. Our specialists are accessible 24/7.
We never send spams to our customers and users. These are irrelevant messages that attract attention or convince buying pills that a patient doesn't need. We send only newsletters and their choice is optional.
If any letters appear to be suspicious, copy the spam letter, get in touch with our customer support and send this letter to us. We will check the information and give tips on how to stop getting those.