Australian Health Mall values its customers; we know that you expect high-quality service from us, and we work to meet your standards. We choose the best manufacturers to cooperate with and select the finest medications for you. We also provide professional services and consultations. When dealing with us, we will always be mindful of your privacy, and maintain the confidentiality of the information you share with us. The Privacy Policy section explains how we collect and use the information related to our customers, and in what circumstances we will disclose it.
The information collected automatically by our site, as well as by almost every online store you visit, includes your IP (Internet Protocol) address, the operating system you use, and the statistics of you visits, such as dates and times of access, pages and sections you opened. Sites usually record the relevant data concerning the things you post or download, and we also keep track of this type of activity. We gather all the data for the sole purpose of improving of our services in general and, in a greater degree, to make our online store more convenient for you.
Internet cookies are small data files, which are kept in your web browser. Cookies carry information about how you use our online pharmacy site, such as what items you were interested in, which of them you placed in your cart, and other useful information. Cookies also help our site recognize our clients when they come back. You can find the option of permitting or blocking cookies in the settings of your browser.
When you submit an order, we ask you to share some personal information with us, including:
name
phone number
address
information concerning your credit card
information related to your health
You may enter the information during registration, or you can type it into the order form.
The PII (Personally Identifiable Information), which is your personal data, is stored under 256-bit encryption. Only members of the staff of our online pharmacy can view your personal information.
How we use the information
PII (Personally Identifiable Information) is used strictly confidentially, with the purpose of improving our website, products and services.
We may process your IP address for the geographical statistics and for the adjustment of our services according to your location. We also use IP addresses to monitor and analyze potentially fraudulent or suspicious activity on our site. Only members of the staff of our online pharmacy have access to information about our clients' IP addresses.
We use email addresses when we need to contact our clients. We never display customers' email addresses anywhere, never give them to anyone, and only our staff have access to them. We may send you our updates and newsletters if you have willingly subscribed to receive them.
For statistical purposes, we use certain information concerning website browsing. Some internet resources are linked to us, and we collect information about which site referred you to our pharmacy.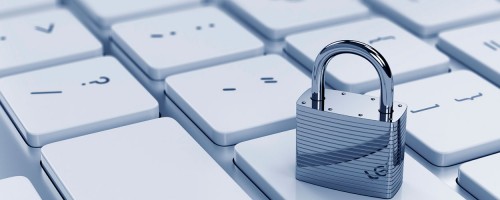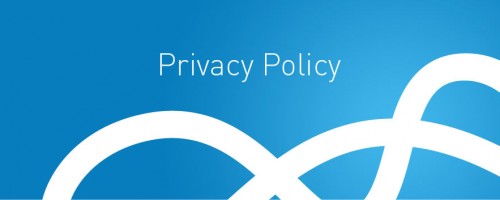 We respect your privacy and never allow unfettered access to the information by a 3rd party. However, there are circumstances under which we may disclose your data in part or whole. We may disclose your PII in circumstances when governmental or regulatory authorities, auditors or consultants request it.
Even after you have stopped cooperating with us, we still apply the same security rules to all the information pertaining to you while we still store it. All the rules of privacy and security of the information apply both to our current and former customers in the same measure.
We may add minor changes to our privacy terms at any time. All these changes will be done with our clients in mind and with prior notification. You always can check the Privacy Policy on our website, with the date of modification showing the time of the section was last updated.
This Privacy Policy applies strictly to our online pharmacy and not to the sites, which you may open via the links we provide. Our website displays links to other internet resources, but we are not responsible for any action or lack thereof on the linked sites.
We appreciate your support
We appreciate our loyal customers and are always ready to make things clear and convenient for you. Ask any questions via our chat or email, and we will always be glad to assist you in any way.